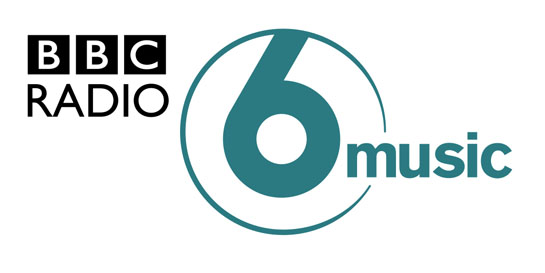 The Savile scandal is making these dark days for BBC, but an enduring bright spot at the Corporation is 6 Music.
The digital radio station has just reported record audience figures. It now attracts an incredible 1.62m listeners each week - up nearly 400,000 on last year.
This is down to the amazing breadth of new and less new (some say old) music - anything from Everything Everything to Dusty Springfield - the station's clever, funny and knowledgable presenters dish up on a daily basis.
6 Music played a big hand in turning the UK on to Lana Del Rey's breakthrough single Video Games. But, at the same time as tipping new bands its presenters also manage to keep teen rockers busy investigating the back catalogues of artists like Paul Weller and Lou Reed with regular spins of early Jam and Velvet Underground tracks. And the station is all over the Stones' latest reinvention and reappraisal - still the greatest rock and roll band? - with heavy spins for Doom and Gloom.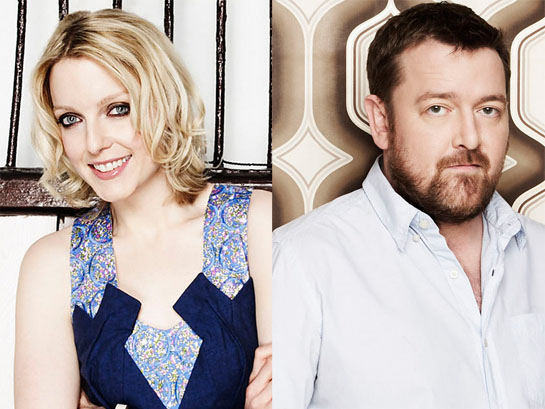 These DJs - and they include Lauren Laverne, Pulp's Jarvis Cocker and Elbow's Guy Garvey - have managed to make intelligent, irreverent and always entertaining programmes that appeal to a wide ranging and loyal audience. Just listen in to Steve Lamacq's early evening show when 20-somethings will often select tracks cut before they were born for the DJ's Good Day/Bad Day feature.
BBC Audio & Music director Tim Davie was understandably pleased with the figures. He said, "I'm thrilled that, despite there being so much competition for people's time and attention, three of our digital stations (alongside 6 Music, Radio 4 Extra and Asian Network also posted gains) have hit record highs."
But, 6 Music very nearly didn't make it. In March 2010 former BBC director general Mark Thompson threatened to shut the station after a strategy review had apparently revealed 6 Music delivered "relatively few unique listeners to BBC radio".
Thankfully, a Save 6 Music campaign led by those loyal listeners and committed DJs - Cocker led the charge from the front - showed this BBC decision to be as wise as letting Jimmy Savile into Broadcasting House. They forced a sensational u-turn.
Now with a Sony Award for UK Station of the Year (presented in May) alongside the record listening figures, the station's 10th anniversary this year has become more than a celebration of a decade in business. It is 6 Music's defining year.
Earlier this month 6 Music controller Bob Shennan acknowledged the BBC had learned a lesson from the dark days of 2010 and now understands 6 Music's place. "It has a role in new music, but it also has a role in connecting new music with old music of an alternative spirit," he explained.
Smashing through the 1.5m barrier has shown 6 Music is in good shape, giving its growing audience a place to discover the best songs now and from 10, 20 even 40 years ago. The only winner here is music and the people who make it and listen to it.
Shennan now believes 6 Music can achieve 2m listeners. With Jarvis, Guy, Lammo, Laverne et al at the controls, he won't have very long to wait.