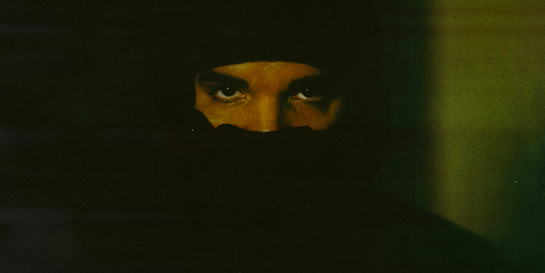 Drake has sent his fans into an online frenzy today with the surprise release of his new project, Dark Lane Demo Tapes.
The mixtape, which has been released by Island in the UK, is a collection of previously leaked tracks and SoundCloud releases as well as collaborations with Chris Brown and Playboi Carti.
It also features guest appearances by Future and Young Thug alongside the previously-released tracks Toosie Slide, Desires, When to Say When, Chicago Freestyle and War.
Island's marketing and urban director Johnny Brocklehurst says, "It's never not an exciting day when Drake releases music and as always the 6 God delivers. A personal highlight for me has to be the D4L freestyle which is insanely apt with everyone tuning into the exceptional The Last Dance documentary right now. A homage to the ex-ATL rap collective, Drake compares himself to Hall-of-Famer Scottie Pippen on the track, but I think anyone would argue that he's definitely more Michael Jordan than Pip at this point in his career."
Drake took to Instagram last night to announce the project which marks the global star's first official release since serving up 2019's Care Package, heading into his highly anticipated sixth studio LP, which is slated to arrive this summer.