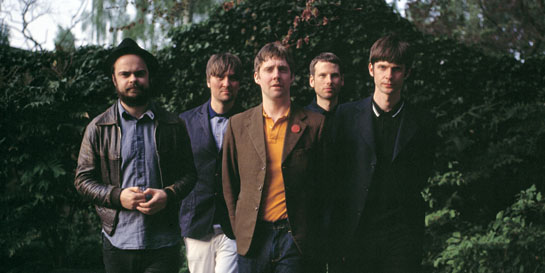 06/06/2011
The Kaiser Chiefs were in the Fiction offices on Friday after the launch of their new 'create your own album' called The Future is Medieval.
The idea behind the release is to let fans be part of the creative process as explained in this YouTube Video.
Try it for yourself on theKaiser Chiefs Website.