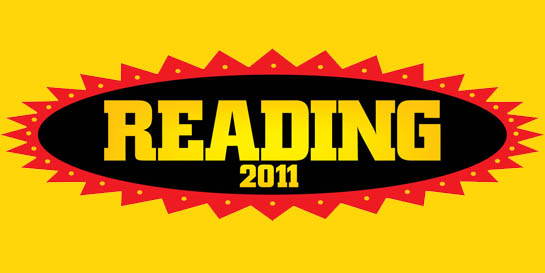 23/08/2011
The August Bank Holiday is fast approaching and for a lot of us at Universal Music that means one thing: the weekend of the Reading and Leeds festivals. We will be blogging from the Reading site all weekend so keep checking back to see what we get up to, which bands we're watching and the occasional weather update.
Each evening we will be checking back with a full run-down of the days events -
Head over to the Umusic UK Twitter for the all the action as it unfolds.