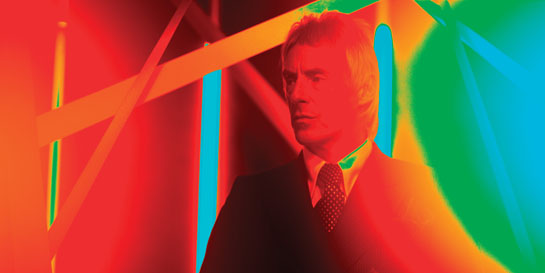 14/03/2012
Much has been made in the media recently of artists holding albums back from streaming sites. Paul Weller once again rips up the rule book and makes his brand new album Sonik Kicks, officialyl released on March 19, available to stream to across the web this week.
Weller comments. "I'm not an expert on the digital world but know it's how most people hear their music and I'm proud of this album so want as many people to hear it as possible."
Many artists team up with one partner to stream their album ahead of release. This is the first time an artist has made their album available to stream legally everywhere ahead of release. Any website can host a special player from We7 and post the album on their sites for their readers to enjoy. NME.com, Guardian online, The Sun online, HMV.com & Spotify among many others are already hosting the album.
Weller's classic new single That Dangerous Age is out this week. The album Sonik Kicks is out to buy on Monday.
You can listen to the album now on the We7 Widget on www.paulweller.com or have a listen below.