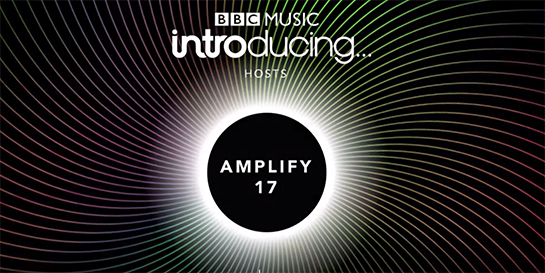 Universal Music UK teamed up with Urban Development at last week's BBC Introducing host Amplify event to curate and participate in a series of panels looking at issues including diversity, social media and the power of playlists.
Polydor's marketing manager Tasha Demi spoke on a panel entitled 'smashing the glass ceiling', while Island's Urban Division Manager Alex Boateng discussed building careers in urban music. Tasha Demi says, ""I had such a great time sitting on the panel at Amplify. I met so many amazing young people who actually ended up really inspiring me. To sit in a room with a bunch of like minded people to discuss something we all love – music – is the best feeling. I wish I knew about events like this when I was trying to land my first jobs in music!"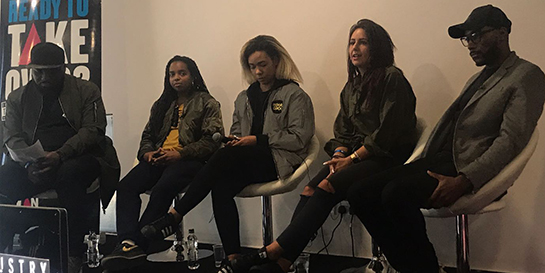 There were also A&R surgeries featuring Zeon Richards and Rich Castillo of Polydor – who both offered tips and feedback to emerging artists.
The joint effort was an extension of an existing relationship between Urban Development and Universal Music UK which sees Universal take a prominent role in the organisation's regular Industry Takeover events, with the aim of inspiring and helping young musicians as well as encouraging the next generation of executive talent.
All the sessions at Amplify proved hugely popular, with standing room only for anyone who didn't get there well ahead of kick off.
Rich Castillo said: "It was really good to give back at the Amplify A&R session. It's important that new artists get the opportunity to speak directly to music industry people on the frontline."
BBC Introducing hosts Amplify took place at London's ExCel from 6-8 October. There's an overview of the event here. You can find out more about Urban Development here.