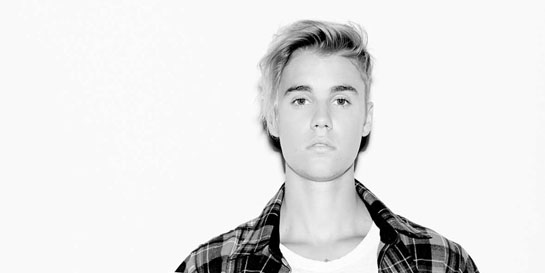 Virgin EMI are celebrating a singles chart top four today, led by Justin Bieber and his historic one, two, three with Love Yourself, Sorry and What Do You Mean. Hot on his heels is Shawn Mendes who vaults from 12 to number four with Stitches for its fourth week inside the Top 40 to complete an unbeliebable sweep for the Virgin EMI team. They also have three albums in the Top 10 – Justin again (#3), James Bay (#5) and Taylor Swift (#9) to start 2016 on a memorable high.
Virgin EMI president Ted Cockle says, "The charts started in 1952 and no other artist has ever achieved the number 1, number 2 and number 3 position. Justin has achieved this, on the way surpassing what incredible artist like Elvis, Madonna, John Lennon and the Beatles as a whole had achieved. These are the artists that he is now ranking alongside. VirginEMI are delighted to be representing Justin and what are undoubtedly exceptional songs. Even the haters are starting to be lovers, or Beliebers!"
Over the water in Dublin, the Irish team were a week ahead with their Justin Top 3, and have gone one better this week by adding a number one album to Justin's record-breaking trio of hits.
Justin's Love Yourself is logging a fifth week at Number 1, followed by Sorry at 2 and What Do You Mean at 3. It's the first time an artist has ever achieved the feat in the history of the Official Charts.
Bieber's success on the Official Singles Chart in recent months has been nothing short of phenomenal. Since the release of What Do You Mean back in September, he has held at least one position in the Top 5. And following the release of his latest album Purpose in November, eight of his songs entered the Top 40 – the most ever for a living artist. Click to see Justin's full UK chart history.