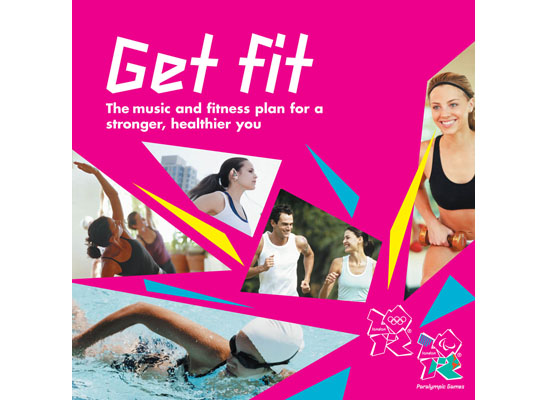 If the Workout Mix does not slice at least 10 minutes of your personal best marathon time, then the Get Fit music workout is just what the fitness coach ordered.
18 carefully selected and sequenced tracks have been assembled by the Universal Music team to build a steady training pace, quicken the heart, maintain the burn and then taper off for a cooling down session.
The warm up is provided by Taio Cruz's Dynamite with Yazz and the Plastic Population providing a bit of fast paced grunt a third of the way through the album.
The Saturday's hi tempo take on Depeche Mode's classic Just Can't Get Enough keeps the pace cracking along until The Lighthouse Family provide the perfect warm down track at the finish line with Lifted.
Get Fit also comes with a poster of useful training tips and workout moves to accompany the music.
Click HERE to visit the official product store.