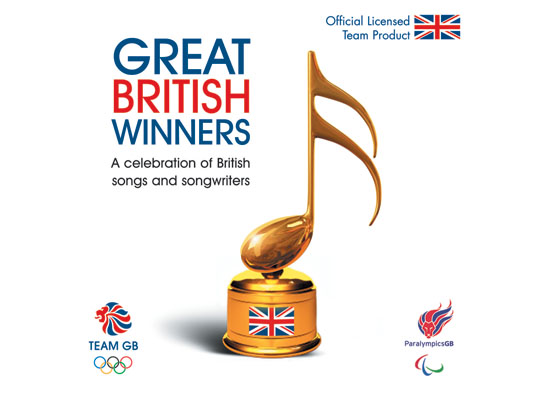 Team GB is targeting 48 medals this year. Hopefully the Great British Winners soundtrack will provide winning inspiration because it features gold standard singers and bands from every area of British rock and pop over the last four decades.
The title features no less than 20 podium-placed tracks that celebrate some of the best known British songs and songwriters and showcases the best of pop from the 1960s with artists including Traffic, The Jam, Rod Stewart, Pulp and James Morrison.
After a stuntman in a jet suit passed the Olympic torch to former England footballer Gary Lineker as part of the torch relay this month, it is only appropriate that the set kicks off with Elton John's Rocket Man.
And there's plenty more tracks whose titles athletes and spectators will relate to over the coming months, including Lindisfarne's Run For Home and the Style Council's You're The Best Thing.
Click HERE to visit the official product store.