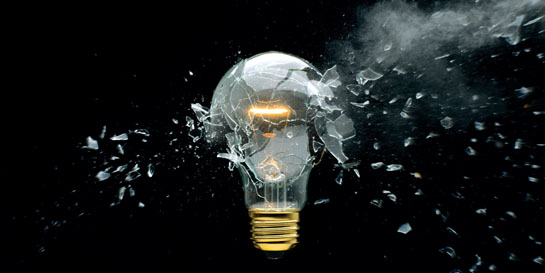 Next month Universal Music is heading down to HowTheLightGetsIn, the world's largest philosophy and music festival, in Hay-On-Wye.
The festival brings together world-leading scientists, journalists, philosophers, politicians, artists and musicians, including Bernard-Henri Levy, AL Kennedy, George Galloway, David Nutt, Owen Jones, Mr Scruff and Alexis Taylor, for debates, talks and live performances.
This year's programme will seek to uncover new heresies set to become truths of the future.
On Saturday 31st May, Universal Music hosts 'Blowing in the Wind', a panel to contemplate whether popular music has the power to incite change. On the panel are director Julien Temple, punk rocker Penny Rimbaud, The Jesus and Mary Chain's John Moore and Guardian journalist Tanya Gold.
On Sunday 1st June, Marc Robinson, MD of Globe, Creative and Commercial at Universal Music, will be joining leading musicologist Eric Clarke, American philosopher Lydia Goehr and Welsh composer Rhian Samuel to debate 'The Mystery of Music'.
For more info head to www.howthelightgetsin.org