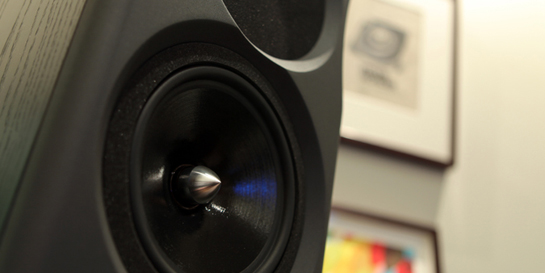 31/01/2011
David Joseph - Chairman, Universal Music UK
We live in an immediate world so it wasn't a great surprise when Google and iTunes told us that searches for a new song tend to peak two or three weeks before a record is released, a time when the only place our music had been available was on illegal sites.
That's something we couldn't just sit and watch happen - we had a responsibility to act to protect our investment in new artists and allow the many new digital music services to compete.
Our move to a policy of 'On air, on sale', means that from this month all our singles will be available to stream and download from the time they are serviced to radio. It's good news for any music fan and exciting for our artists who can now go into the studio knowing they don't have to wait weeks or sometimes months to see the music they have created go on sale.
Pre-release airplay has so long been part of the way we launch records, this new way of doing things has undoubtedly provoked some debate within the music industry. It might make the singles chart look a bit different for a while, but once all the companies are on board it will ultimately become more exciting. Rather than high new entries, people will have new talking points; big leaps up the chart, or the number of weeks a track has stayed in the Top 10.
The debut single from Jessie J led the initiative for us. Jessie is an exciting artist who a lot of people are talking about – we couldn't expect them to wait five, six weeks before being able to listen to her music how and when they wanted. Do It Like A Dude was put on sale the same day as it was serviced to radio on November 21st and has been selling strongly ever since.
On air, on sale will throw us some challenges over the coming months but, for our company and our artists, it's the right move. It's still about great artists and great music - and that's one thing that will never change.