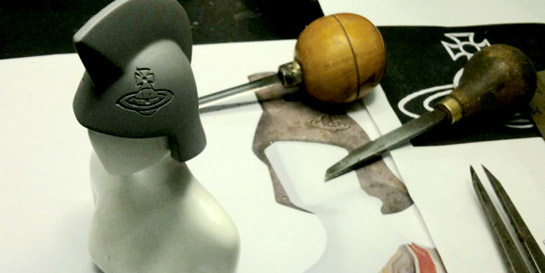 14/02/2011
Matt Beardsell - Partner, Music
It's a dream job for any design agency, to re-invent a brand so iconic that it has the the possibility to become part of the fabric of popular culture. When we were appointed by Brits, and Universal Music UK, Chairman David Joseph to create a new BRIT trophy our excitement soon turned to trepidation at the realisation of the task ahead..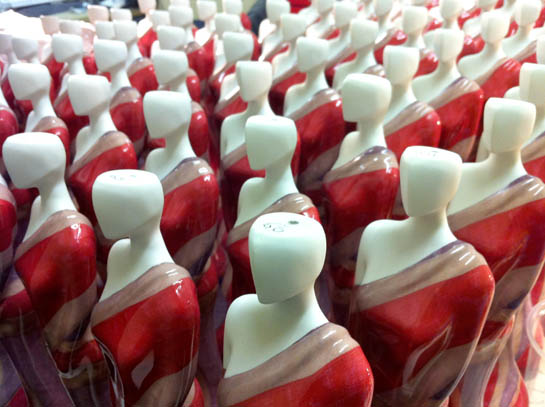 Our idea was simple. Celebrate creativity by being creative. The show is all about the music and exists to showcase the artists that created it. So make the new BRIT reflect this by asking famous and notable artistic Britons to personalise a new streamlined trophy. Make virtue of British creativity and every year let an artist (musician, conceptual, traditional, street, fine, sculptor, fashion etc) direct the campaign for that year's awards. Surely there is no better way to celebrate British talent.
The decision to involve Vivienne Westwood in the new BRIT's inaugural year was crucial, and who better to introduce a stylish new format than the first lady of British Fashion.
After four months of sculpting and re-sculpting we finally reached a strong independent feminine form that we hoped worthy the award. And as expected Dame Vivienne then set the bar pretty high; mineral composite castings, patinated cast bronze additions, foiled typography, high resolution printed heat-applied film, it was a further six months before we achieved the trophy as it appears now.
I hope this year's recipients are as proud of her as we are.
Visit Design By Music