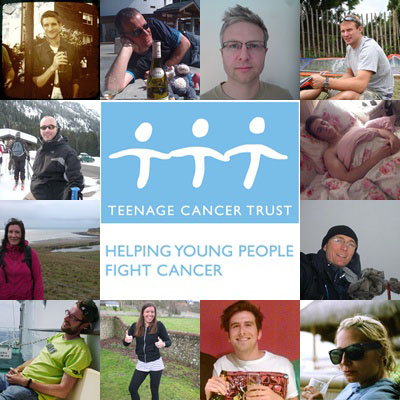 The Team are: Sally Johnson, Emily Tedrake, Kevin King, Sam Seager, Brian Rose, Kevin Phelan, Matt Saunders, James Flynn, Richard Hinkley, Andy Daymond, Alexandra Gregg and Colin Smith.
The Teenage Cancer Trust provide specialist wards and staff for young cancer sufferers. Their efforts make a massive difference to the lives of some incredibly brave youngsters facing very difficult circumstances
The team have had great support so far but are still working toward their team total target of £20,000. To donate head over to - http://www.justgiving.com/UMusic3PeaksTeam
Follow the team on www.twitter.com/umusic3peaks and on tags #umusic3peaks and #whereisbieber
The team will be blogging as they take to the mountains on Tumblr and the Live Feed below.
Umusic UK Three Peaks Challenge