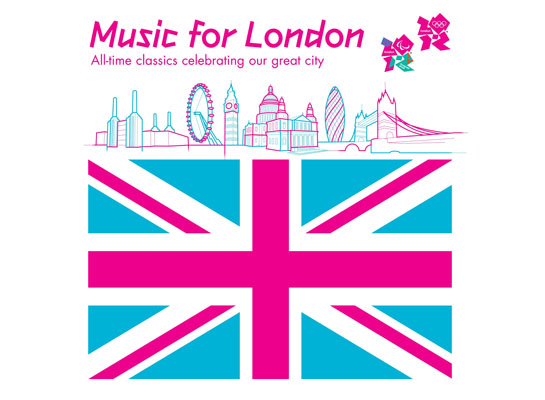 The capital city, its famous characters, landmarks and unparalleled history has inspired countless composers, songwriters and singers over the centuries.
Music For London gathers up the best of them to present some of the most iconic jazz, folk and classical anthems associated with the great city.
Included on this album are 18 tracks, which reflect everything about London and also help to create a musical map of the capital city running from Knightsbridge to Berkeley Square.
The celebration includes Handel's famous coronation anthem Zadok The Priest, Elgar's solemn, but splendid, Nimrod from the Enigma Variations, the Cockney swagger of the Lambeth Walk and the good ole times post-war knees up, Maybe It's Because I'm A Londoner.
Vera Lynn helps tourists negotiate their journey with A Nightingale In Berkeley Square and many will be tempted to pop into the famous Savoy hotel on the Strand after hearing Judy Garland's classic rendition of the 1934 jazz standard Stompin' At The Savoy.
Click HERE to visit the official product store.