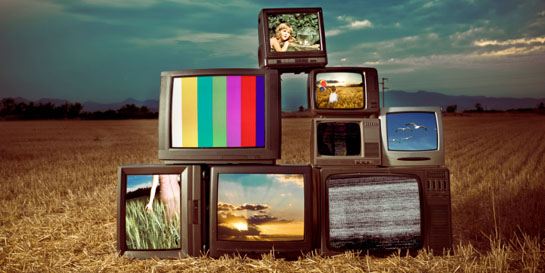 What's that thing about waiting for a bus? You wait ages and then along comes....
It's been kind of like that for music on TV. Just when you thought production companies and TV commissioners had given up on pop, a raft of new music offerings suddenly rock up.
One of the newest is the channel launch from All Around The World's TV division, Planet Pop, which hits the Sky and Freesat platforms this morning.
Less enduring perhaps than a specialist music channel, but no less welcome has been the number of music series that have cropped up lately.
Just last month Globe Productions, which has produced a raft of music shows including Paul Weller Into Tomorrow for BBC2 and this weekend dishes up the TV premiere of Girls Aloud: 10 The Hits Tour, ran its second series of Launched At Red Bull Studios on Channel 4.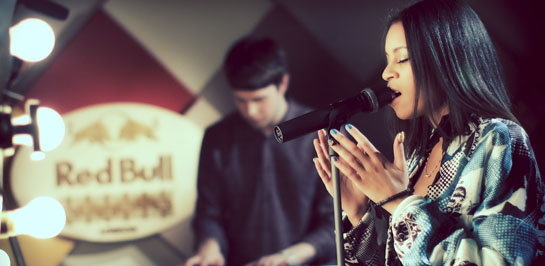 Presented by Annie Mac with established acts and tastemakers mentoring their top tips - Ladyhawke championing Willy Moon; The Cribs' Gary Jarman supporting The Cheatahs - the 10 shows featured the hottest new bands to make waves this year. This is music discovery at its purest.
Then as Launched At Red Bull hit its stride, BBC4 lined up a bunch of middle aged blokes to wax lyrical about prog rock and the required etiquette for listening to The Clash's debut album.
Danny Baker's Great Albums Showdown veered close to eclipsing the levels of overwrought reverence only fans of Yes can muster. But, it was good, old fashioned, watchable TV. In fact well over 1m viewers - not huge by X-Factor standards, but still respectable - tuned in over three consecutive nights.
BBC4 Danny Baker's Great Albums Showdown
February 5: 467,300 viewers - 2.0% audience share
February 6: 340,400 viewers - 1.3% audience share
February 7: 304,700 - 1.3% audience share
Total - 1,112,400
(source: BBC)
And that's not all. Channel 4 is gearing up to launch a major new late night music series later this year.
The new Channel 4 show may even herald music's return as the key ingredient to kickstart the weekend; the broadcaster has specified a format that is suitable for an hour long Friday night slot at 11pm - just when the pubs begin to empty.
Production companies are currently working up their pitches and it is expected that three shows will be piloted with one chosen to become the series. That is expected to run for up to 16 weeks, starting in late summer.
These developments appear to signpost that music TV is in rude health. That hasn't been the case of late. Unlike cookery and property renovation, music recently hasn't had the breaks with primetime TV slots.
Part of the problem is that making pop work on TV is hard. There's fierce competition to capture the attention of easily bored 16-24 year olds, especially on the Sky platform where Planet Pop will be competing against at least half a dozen established pop channels such as MTV Hits and Smash Hits in addition to more genre specific shows, including those from its own AATW stable, including Channel AKA, Greatest Hits and Clubland.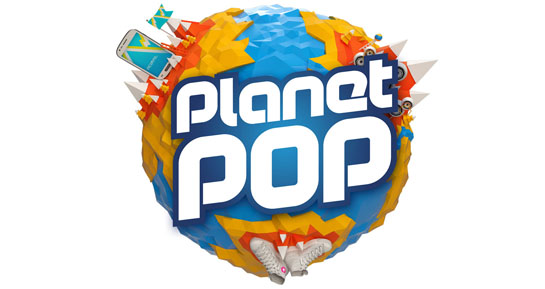 And that ignores the two dedicated music channels on Freeview, 4 Music and Viva, and the rest of the distractions in a youngster's life. It's a remote flicking culture and nothing gets flicked off the screen quicker than a grime video by a sulky teenager in Leeds who is into The Strypes or gets bored and digs out the Sony Playstation.
Plus, music TV is often not the primary viewing destination. It is background viewing. In fact, much of it is watched (through the corner of their eye) by students doing their homework or if there is nothing else on the box; unless its Friday or Saturday night when people need a few tunes in the background while they prepare to party.
TV commissioning editors have been resistant to new music series because they seem to think music is already well served by entertainment and talk shows such as the X Factor, The Voice, returning this weekend and Jonathan Ross.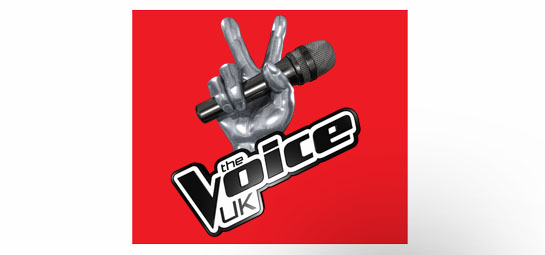 They would also argue that coverage of music festivals, like Glastonbury, one-off documentaries featuring acts such as Take That, and music awards such as The Brits, broadcast live on ITV later this month, and the Barclaycard Mercury Prize, has not been higher.
But, much of this is "event" TV or mass entertainment market shows, which tend to focus on bigger, established acts who can bring with them a ready made audience of fans.
Arguably, the only place nowadays to discover newish bands on mainstream telly is on the one remaining "pure music" show, Later...with Jools Holland.
Of course there is the web. And some music content has successfully moved online where it is a big hit with a new generation of viewers, who never saw Tony Blackburn strutting his stuff on TOTP and are unwilling to wait a week to check out what is hot in the charts.
Online is where a lot of musical discovery - and decent-sized audiences - have migrated to as evidenced by an October 2011 Elbow gig in Manchester Cathedral. No fewer than 920,000 viewers headed to the Radio 2 website to watch that online.
These and other online viewers can search Bebo, Vevo or YouTube and watch niche or specialist videos, documentaries and shows dedicated to hip hop all day long. This is where Iain Funnell, general manager at Universal Music's in-house production company Globe Productions, and others believe music programming and music discovery can flourish in the future.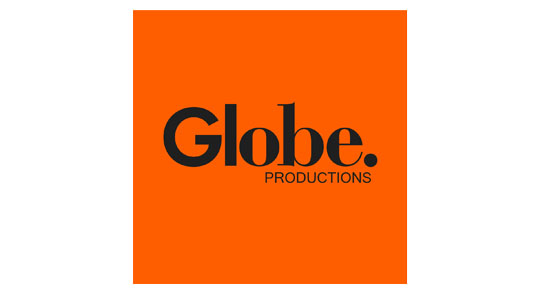 Already Funnell's company has dipped its toe into this area. The Secret World Of Sam King, a fictional character who supposedly worked in the post room of Universal Music, had his adventures - bumping into the Pussycat Dolls in the company's lift and having The Saturdays play tricks on him - uploaded each day on to Bebo.
Of course, a lot of people don't have the time, energy or inclination to hunt around online for programmes about the edgy women pioneers of punk or the roots of hip hop in 80s New York. A massive audience still want all kinds of music thrust in to their lives in well curated, easily digestable, ways.
That means the box in the corner of the living room. And commissioners and production companies seem to have suddenly realised there are some real advantages in producing music TV. For starters, it needn't be expensive. Planet Pop and its three sister channels, for example, can be programmed and run by just four people.
The arrival of new technology means new programmes can also borrow wholesale from the online environment and include the most successful interactive elements such as social networking, which young viewers now demand as standard.
"It's almost got to the point where you can watch TV your way and I think that side of technology is very exciting," adds Funnell. "If you only have 30 seconds of Pete Townshend playing a song on TV then you can watch the whole thing online."
Soon viewers will not only be able to choose the camera angles, but they will also be able to play along with the band. They could never do that with The Old Grey Whistle Test.