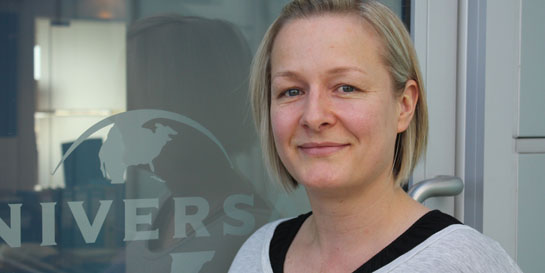 13/04/2011
Morna Cook - Director of Human Recources, Universal Music UK

It was fantastic to see our internship scheme featured on Newsnight on Tuesday after Nick Clegg's speech on helping young people from a range of backgrounds get career opportunities. At Universal we're really proud of our paid internship scheme; we believe it benefits not only interns but the whole company.
At the moment we have a number of interns working across all areas of the company – from labels' A&R, marketing and digital departments, through to consumer insight, creative strategy and finance. Everyone does an element of admin but we work hard to give everyone the chance to make an impact and be a valued part of the business. Our internships last for a year, which ensures each individual gets the opportunity to gain hands on experience, become involved in real projects and is given the training, development and encouragement needed to succeed.
We pay everyone who joins us above the national minimum wage and in line with the London Living wage. It's only fair that they are paid for the work they do. Most importantly it also means that anyone can apply, not just those who live in London or can afford to work for free – we're a diverse business and it's important that's reflected in the people who work for us.
At the end of the internship our aim is that all of our interns will have new skills, valuable experience and an idea of what working in a creative industry is really like. We can't promise there's a permanent job at the end of the scheme for everyone, however, there are a great number of employees at all levels at Universal who started out as interns.
If you'd like to apply for one of our internships, visit our recruitment pages.
Good luck!