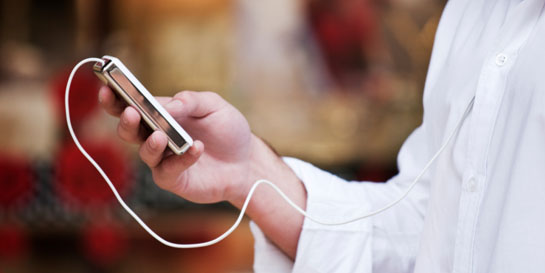 19/05/2011
If you buy music you should be able to listen to it in the way you want, whether you're burning MP3s onto a disc or putting CD albums on your iPod. But as things stand when you transfer music you own to a different device (known as format shifting), you're technically breaking the law.
So here at Universal Music we're pleased that the latest review of digital copyright (The Hargreaves Report) has called for format shifting to be made legal for personal use. It's an out-of-date anomaly that the law requires you buy the same track or album in different formats if you want to listen to it in more than one way.
This is part of something bigger that needs to happen across creative industries to keep pace with how people want to enjoy books, films and music in the digital age.
It's why earlier this year we announced that our singles will be available to stream and download as soon as they're played on the radio. It's also why we've licensed over 60 new digital services to allow fans to buy, download and stream music how they want to.
David Joseph - Chairman, Universal Music UK