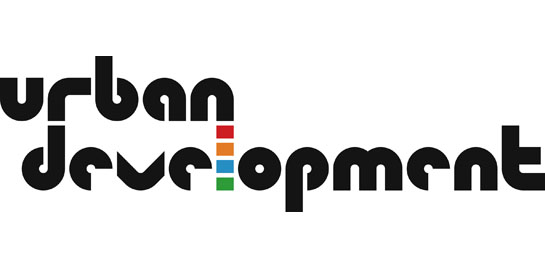 18/07/2011
Courtney Buck - Intern, Urban Development

Utalks are a series of informal sessions to give people interested in and around music the chance to speak to people working on the frontline. Hosted by staff at Universal Music, this is only the fourth of its kind, although Universal is planning to host more throughout the year. For this edition Utalks comes to UDHQ at the Three Mills Studios in East London.
On the panel for this edition were:
• Sukhraj Johal – Senior Product Manager, Polydor
• Ben Scarr – A&R Manager, Island
• Semtex – DJ & Consultant, Mercury
Also in attendance from Universal were:
• Morna Cook – Director of HR
• Selina Webb – Director of Communications
• Mike Seymour – Communications Assistant
The Urban Development Vocal Collective and members of the Creative's team attended this session and asked a variety of questions ranging from; how to get a job at a major label, whether going to university is the right move to enter the industry, getting music heard by DJ's and becoming a writer or producer. Members of the panel even took time at the end to answer a few individual questions and even asked the attendees on their views on music and who they should be looking into.
It was a great opportunity for the attendees to network with some influential people in the music industry as well as gain some insider knowledge about their chosen paths. From a personal perspective, events like this are great because you get to know what employers are really looking for in an intern or even in a new member of staff, straight from the employer. It was great to meet these hugely influential people and ask some questions. I would highly recommend Utalks to anyone wanting to get into the music industry.
Many thanks to the team at Universal Music.
Courtney has been an intern at Urban Development for the past six months. After initially being drafted in for three months to assist during Urban Development's Industry Takeover season as a projects intern, he was asked to stay on for an additional three months. In recent months he has been involved in a more editorial aspect of work for the Urban Development website, as well as assisting in the marketing of key events, Industry Takeover and Re:Definition. Soon he will be moving on to intern at the MOBO Organisation.