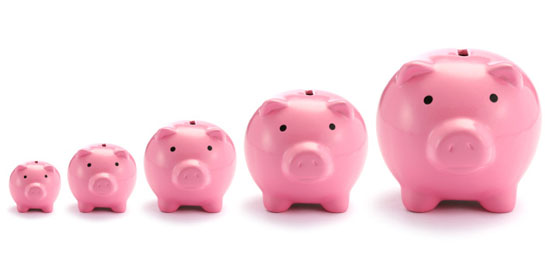 11/10/2011
Paul Smernicki - Director of Digital, Universal Music UK
Over the past ten years, we and our artists have supported a broad range of new products and services (like Spotify and AudioFuel) to ensure the music we love can reach ever wider audiences. But unfortunately, this bucks the general trend throughout the rest of the creative industries.
According to Demos, a think tank based in London, cash flowing into music start-ups has dwindled in recent years. They've published a report this week highlighting the barriers that face those seeking a breakthrough.
The stand out fact is that investing in the creative industries is actually a good bet in these hard times. More creative industry start-ups are surviving their early years than the business norm. Yet start-up companies still find it incredibly hard to secure capital from banks.
There are greater opportunities to innovate than ever before with the growth of the internet and digital music services. However, it is still a confusing landscape for investors. We hope that all those with a stake in the future of our creative industries can start to tackle this problem to ensure entrepreneurship and talent gets the rewards they deserve.
Universal is planning to do more work in this important area in the next few months. Watch this space to find out more, and tell us if you, or anyone you know, has had difficulties launching the kind of services you think fans of today might want...