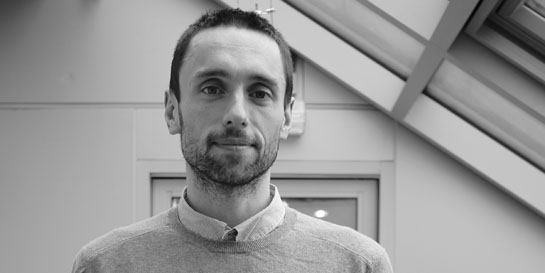 25/10/2011
Paul Smernicki - Director of Digital, Universal Music UK
My job is nothing if not varied. Last week I spent some time in Parliament meeting with Julian Huppert, MP. Julian has expressed some strong views about the implementation of the Digital Economy Act, and we thought it was important that he hear directly from someone (me) who works in an industry where this is an important topic.
A lot has been said about the DEA, much of it confused and based on untruths. But to some in parliament it is a controversial subject so it was also really helpful for us to have the chance to ask an MP questions and discuss some of the key points.
Contrary to what I often read in the press, people like me and the people I work with and meet every day are not hounding ISPs to cut people's internet off. The enforcement element of the DEA is just one part of how we can tackle the piracy problem – and it is a problem. Making sure we get lots of great digital services to market in the UK is a major focus for me and all of us at Universal. So is helping people navigate digital music, whether that means discovering new bands and artists or experiencing digital music for the first time.
I think most people are fair and honest and with the right service and the right price will be (or already are) happy to be part of the legal digital music universe. But there are a some people who pirate music on a massive scale which means our legal services have to compete on a very un-level playing field. For that reason, we need some form of legislation to tackle this problem which in the long term will ensure that we can keep investing in new artists.
While that meeting was pretty weighty, my next appointment was no less serious but also pure joy. I was like a giddy teenager as I sped to the press conference announcing the reformation of The Stone Roses. I've worked with Ian Brown since I joined Universal in 1999 and not only are they one of my favourite bands ever, he is one of my favourite people – funny, generous and down to earth. So, I felt really lucky to be in the room when all four members of the band appeared together for the first time for years. A great moment and a reminder of why I love my job….it's all about the bands!