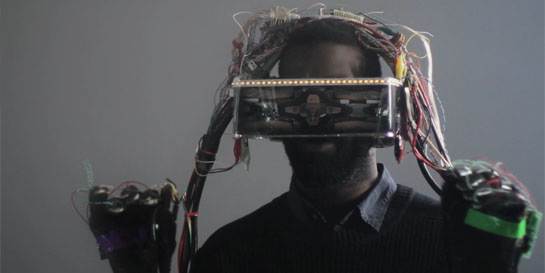 02/11/2011
Julia Svennerstal - Digital Strategy Manager, Universal Music UK
Last week I was invited to attend a round table discussion titled "The music and TV industries: each other's saviour?" As a new member of the Universal staff this was a great opportunity to learn and meet others working to shape the future of digital music.
Three innovative collaborations caught my eye:
• Anthony Rose demonstrated Zeebox - a new platform that turns live TV into a two-way, social and interactive viewing experience. It pulls feeds from live TV, shares your viewing and you can see what your friends are watching. If you interact with a particular show, you can click on keywords, including music related terms. Could this be the future of television?
• Serena (MD of Serena Cullen Productions) told us how she launched Sofia's Diary (first online cross-platform drama for Five and Bebo in 2008), which was important in breaking The Script and The Ting Tings. Key to her success was being able to secure all music rights from Sony.
• Will Mills (Director of Music and Content, Shazam) spoke about Shazam's second screen ambitions. Shazam can be integrated into TV ad campaigns to send users information, including links to buy or get a free product. New ways that leverage the £4bn TV ad market to drive music consumption could have a big impact for artists.
So for me the answer is yes, there should be more collaboration. I think that music and TV are natural partners as they connect with people on an emotional level, and that we should continue to invest and create new ways to integrate music and narrative both online and offline.
However, ultimately it's about creating good content that consumers want, whether that is audio, video, short form, long form, games; and providing services and products that facilitate the best experience of that consumption.
I'm really excited to be on board and to be part of an industry that is changing so rapidly; and in a company where I can't seem to go be one hour, let alone one day without talking about innovation.