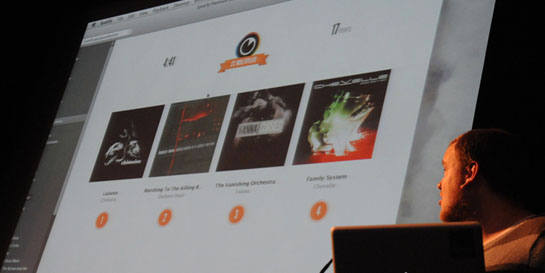 08/12/2011
James Cowdery – Innovation Manager, Universal Music UK
It was Music Hack Day London at the Barbican this weekend and Universal Music was delighted to be involved. If you're not familiar with Music Hack Day – it's a marathon of computer code, pizza and beer where collaboration and invention are prized and insomnia is roundly mocked.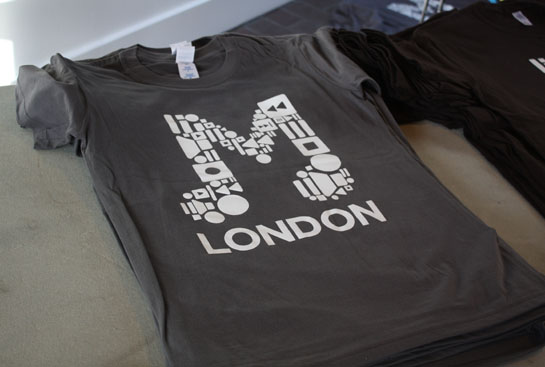 Developers work on 'hacks' – concepts of an idea, which are conceived, coded and presented within a mad 24-hour sprint. By their nature, these aren't finished products, nor are they meant to be, but it was amazing to see what was devised. For example, if you've ever found yourself hankering for an owl based synthesizer, then Owl Octave scratches that itch. The weird and wonderful aside, there were many illuminating ideas that proved just what could be created with data and some lateral thinking.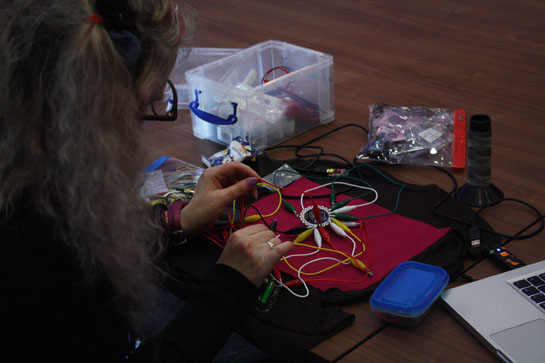 Recently Spotify opened up their client to app developers and Music Hack Day was the first event at which the Swedish company presented the API to coders. Many were keen to explore the possibilities; at one point, it seemed like every other team was hacking together Spotify Apps. These combined the breadth of the Spotify catalogue with editorial, gaming or social functionality to come up with hacks that was more than the sum of their parts. Check out Spotify Apps - Chordify, This Was My Jam and or the Last.FM hack Music Monster Mash Up, which sees avatars battle with using music trivia as weapons.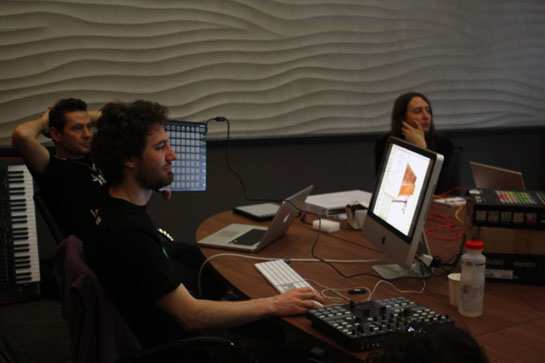 For our part, we announced the Artist Gateway and talked about working with MusicBrainz - an online music encyclopedia (more on MusicBrainz in another post). It's incredibly important for us to to be at Music Hack Day and to engage with the creativity the event embodies. Some of today's most valuable digital partners like Spotify and iTunes were once no more than the seed of an idea; made real by talented programmers, pizza and beer.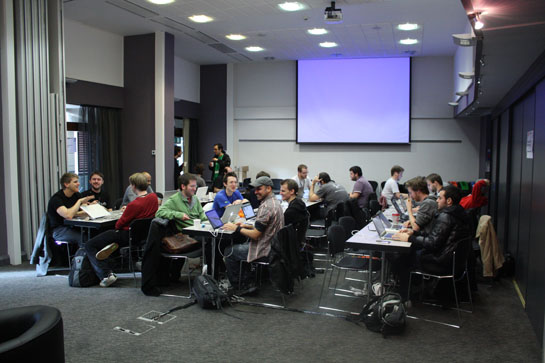 You can read about the full list of hacks here and see photos of Music Hack Day on Flickr.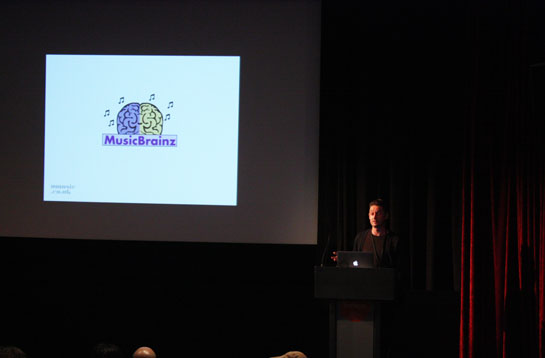 Lead Spotify Hackday pic - Picture credit: Thomas Bonte