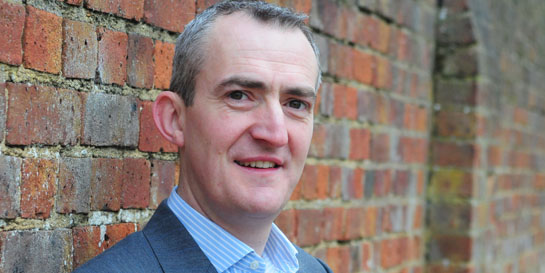 08/03/2012
Francis Keeling – Global Head of Digital Business, UMGI
Adele being cut off in full flow may have been the most memorable moment of this year's Brit awards, but the real story of the music industry's annual jamboree was the continuing conveyor belt of British talent.
This represents a creative success story that sees the UK punch well above its weight in the global market.
Successfully exploiting the English language and our music heritage, British artists accounted for some 12 per cent of global sales of recorded music during 2011, and no fewer than six of the year's top 20 best-selling albums worldwide.
All this takes investment, and without this investment there can be neither growth nor the new talent fans rightly expect.
The days when record companies physically manufactured vinyl are long gone but A&R – Artists & Repertoire, the almost mythical process of divining new talent – is as vital as ever.
Read the rest of this article on the Financial Times website