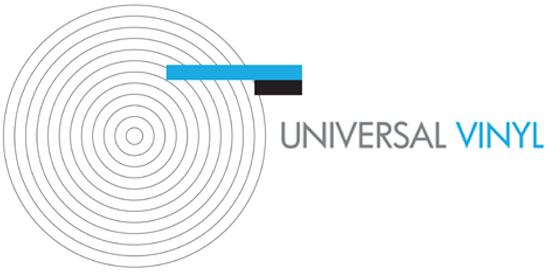 20/04/2011
Wayne Horton - E-commerce Commercial Manager, Universal Music UK
Vinyl is a glorious format and I've been a fan for many years. It's the format of choice for DJs and Audiophiles alike. Sales of LPs have been increasing since 2007 and initiatives such as Record Store Day have made vinyl cool again.
This resurgence had everyone here at Universal thinking of ways we can bring the coolest vinyl releases and re-issues to the masses. The obvious choice seemed to be to create a store dedicated exclusively to the beauty of vinyl. So with great pleasure I present www.uvinyl.co.uk.
Whether its 12inch or 7inch, 33 or 45; we've got it.
The store carries the complete range of Universal vinyl including back catalogue and new releases. Current exclusive products include Elbow's Build A Rocket Boys LP, Noah & The Whale's Last Night On Earth LP (including a 7 inch bonus single) and Jamie Woon's Mirrorwriting Vinyl/CD signed box-set
UVinyl also sells the Back to Black range which includes a voucher code and allows the purchaser to download the digital version of the album.
As a music lover of many years, being involved with the vinyl store is a labour of love for me. We hope the store satisfies all of your vinyl needs and we look forward to sharing all the coolest releases and exclusives with you in the future.
Click HERE to check out the store.