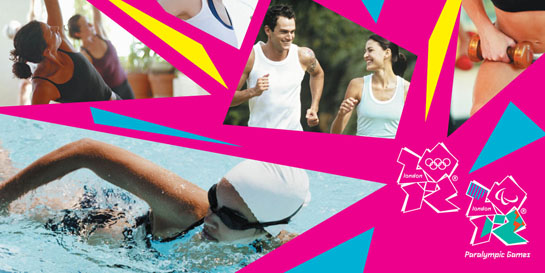 Get a stitch just watching Sir Chris Hoy climb on his cycle? Don't worry. You don't even need a ticket to the Olympics because Universal is making the London 2012 experience available to anyone who owns a sound system or pair of headphones.

As music licensee to the London Organising Committee of the Olympic and Paralympic Games, Universal Music has created eight medal-winning releases inspired by the Games.

For keep fit merchants who want to feel the burn while they listen to music, there are workout mixes featuring cardio-pumping and heart bursting tracks from Jessie J, Madonna, Lady Gaga and Tinie Tempah.

Those who like their athletics beamed straight to the comfort of their sofa may prefer to plump for one of the other compilations on offer, which cover every genre from classic rock to classical.

All the music, some of which has been specially composed arranged and performed for the Games, is available now. Just pick your favourite event, select your favourite tunes and press play.
Click the releases below to read more or visit the official store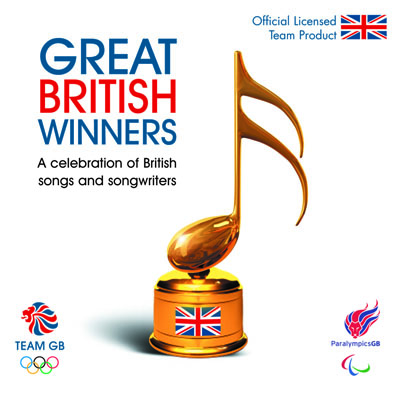 London - 20 Classic Songs Of The City