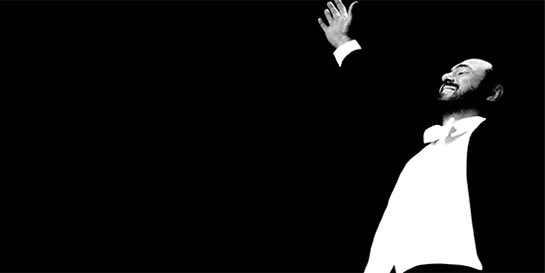 Decca are gearing up for one of the standout moments of their Decca 90 celebrations with Saturday's exclusive UK preview of Ron Howard's highly anticipated documentary, Pavarotti.The film will be accompanied by the release of its original soundtrack, Pavarotti: Music From The Motion Picture, as well as a new three-disc best of collection titled Pavarotti: The Greatest Hits.
Both releases feature previously unreleased music and superstar duets with the likes of Bono, Elton John, James Brown, Lou Reed and many more.
The film, which will then hit cinemas nationwide on July 15, has already notched up some positive ratings on Rotten Tomatoes with 88% on the tomatometer and a 98% audience score.